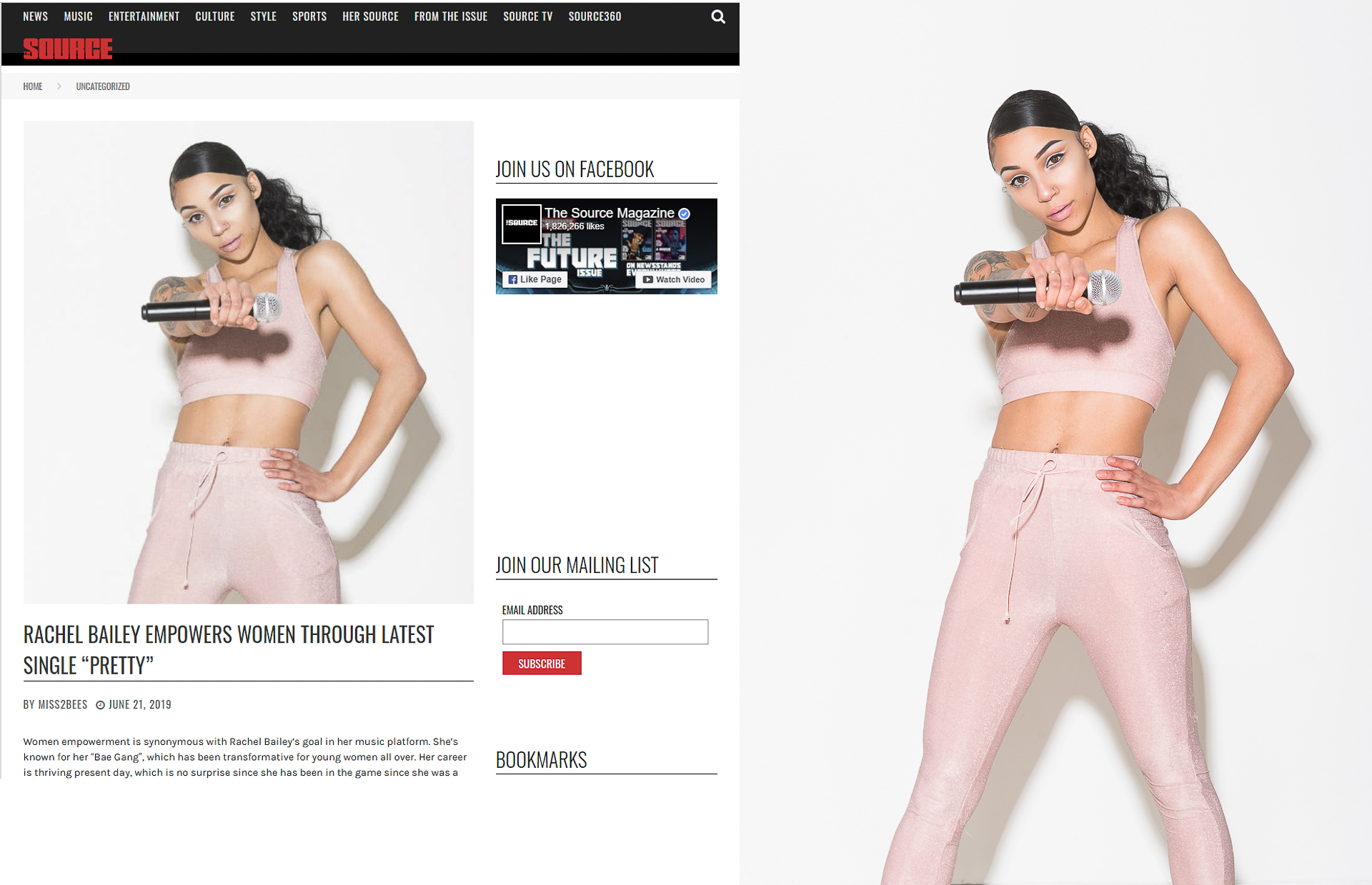 Rachel Bailey Interview and song, "Pretty" with The Source Magazine
Publication in, "The Source" magazine with the singer Rachel Bailey. Here she is featured on an interview about empowering women with her new single, "Pretty".
Oxygen Magazine Australia
Mandy Martin Mens Muscle and Health Magazine
Australian Iron Man Magazine
Fstoppers Article on Photographer's Health Risk
Yoga shoot with Stephanie published in Fstoppers by Nicole York.